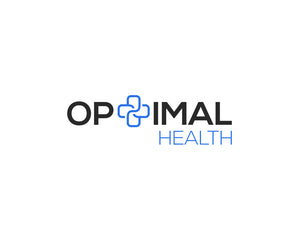 Choose a local provider Quest Diagnostics or LabCorp location near you. Or have our concierge service come to your home. 
Test Includes: 
Iron
Comprehensive Metabolic Panel
Lipid Panel
Testosterone Free & Total
IGF-1
B-HCG, Quantitive, Serum
CBC W/Diff
Estradiol
Cortisol
Thyroid Panel
Progesterone
DHEA-Sulfate
CRP
Estrone
Hemoglobin A1C
IGF-BP3
Vitamin D, 25-Hydroxy
(DHT) Dihydrotestosterone
Have a question or need help? Give us a call or drop us an email, we are happy to help!