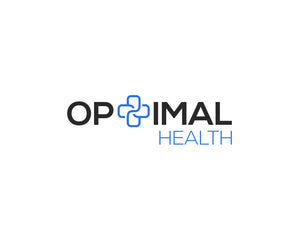 Personalized HRT formula based on lab results and current/previous health.

Medical Supplies (Syringes) 
Personalized App for phone
Coaching
Nutrition Instructions
Gym Training Program
E-mail Support
28 day detox supplement program (DL Metabolic Rejuvenation)
Multi Vitamin (Optimal Health Essentials)
Shipping
This product requires a recent lab test/bloodwork results and physical. If you do not have we offer online tele-health consultations as well as At Home and nearby facility (LabCorp & Quest Diagnostics) lab testing. 
*Not all potential clients qualify. Clients may require any of the following if and before a prescription can be written:
- Additional Medical Charts and/or current photos showing proof of body mass
- A recommendation from your private physician
- In-Office visit to a local physician
- A video/audio (skype) chat
- Blood Work/testing
Our office will be in contact with you for additional information and correspondence.